INSPIRATION
---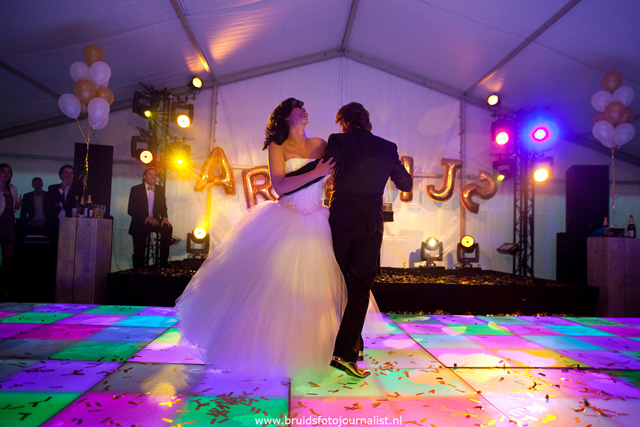 Openingsdans bruiloft.

Je bruiloft is een bijzondere dag. Met een dans voor je huwelijk heb je een spectaculaire opening voor je bruiloft.
Studeer op tijd de openingsdans voor je bruiloft in. Met deze pagina hoop ik jullie te kunnen inspireren.

Klik op de foto en zie de bewegende beelden:
Muziek: Naast 'I've had the time of my life'...

Rustig:

Tenerife Sea
Everything
She of Zij
Dat komt door jou
Speechless (Dan + Shay)
I wont give up
Angels
Just the way you are
Just say yes
Fly me to the moon
Moondance
Don't stop the music (slow)
Marry me
Magic
Nothing really matters

Blogs muziek:


Up tempo:

Alles is liefde
My First, My last, My everything
Replay (Tamta)
I'm so excited
I wanna dance with somebody
Evacuate the dancefloor
So much love to give
Happiness
Only girl (in the world)
Dj got us fallin'in love again
One love
Feel so close
Turn up the love
High on your love
Night of your life


Apart:


Butterfly
Drive by
Call me maybe
Hold my hand
It had to be you
Don't stop me now
I'm into you
More than a woman
(It's got to be) perfect
A Night like this
Single ladies
Sexy als ik dans
Happy
Somebody
Worth it
Alle foto's op deze en andere pagina's zijn gemaakt tijdens de uitvoering v/d openingsdans/ huwelijksdans,
uiteraard gechoreografeerd door en ingestudeerd bij BeautyenBeweging. Klik op de foto.

Films:





Footloose (ook remake)
Honey (1 en 2)
Step up (alle)
Streetdance (3D)
Save the last dance (1 en 2)

Make it happen
Nine
Moulin rouge
Burlesque
Dirty Dancing 2


Klassiekers:





Singin'in the rain
West Side Story
Sweet Charity
Cabaret
Grease

Saturday Night Fever
Chorus line
Fame
Chicago
The Producers